Not everyone can understand the direct version, even when subtitles are present.
For this reason, OTT platforms are developing a new plan to dub the best movies and present them in regional languages.
Take a look at the best dubbed Telugu movies and choose your film.
Best Telugu Dubbed Movies
Inception
Inception Telugu Dubbed Movies is one of the most confusing movies. The script is so cleverly woven that it can sometimes be confusing, and inception is Christopher Nolan's masterpiece.
Although a little confusing, you will be amazed at the movie.
Inception has won four Academy Awards, including Best Cinematography, Best Sound Editing, Best Sound Mixing and Best Visual Effects.
The film deals with the complexity of dreaming.
Dom Cobb has the rare ability to enter someone's dreams and steal their secrets.
He is in such a situation that he has to plan ideas in some people's minds, but that involves excellent risks that could end his life.
Please watch the film in Telugu to get more clarity on the procedure.
The Dark Knight
Another Christopher Nolan movie. Undoubtedly, his best work and the Dark Knight are the second installments in the Bat-Man series.
The Dark Knight can be forever remembered for the character of Joker.
More than Christian Bale, it was Heath Ledger who stole the show.
He is probably the best-designed villain character in world cinema. Christopher Nolan's brilliance and mastery of the craft can be understood by watching the film.
If you haven't seen the movie yet, you're missing out.
The final dialogues of the film are immortal.
"Either you die a hero or live long enough to become a villain," "he's a silent guardian. A vigilant protector. A Dark Knight."
These dialogues sum up the beautiful characterization of Bat-Man.
A definitive watch.
Spider-Man: Far From Home
This movie is structured after Avengers: End Game.
The world has lost its superheroes; Iron Man, Captain America and Black Widow.
Coping with the loss of his guru, Spider-Man decides to take his college friends on vacation.
However, four hulking Elementals show up during the European vacation, and after much hesitation on Spider-Man's part, Nick Fury finally recruits him for the job.
However, the massive destruction comes with a twist.
What's that? Spider-Man: Far From Home is the best watch for the Marvel Cinematic Universe lovers.
Watch the movie. The ending comes with a pleasant surprise that corners Spider-Man.
Padmaavat
Sanjay Leela Bhansali is known for his larger than life movies. Padmaavat will represent one of the best films of this legendary director.
Although the film has its share of controversies, Padmaavat is a must-see.
You can see the outstanding performances of Ranveer Singh and Deepika Padukone. The size of the film is quite impeccable.
Padmaavat's only complaint is his slow narration.
IT
If you are looking for a perfect horror movie to watch in Telugu, IT can be your choice.
It has been dubbing in Telugu and is available on Amazon Prime.
IT is the fifth highest-grossing film, becoming the highest-grossing film when adjusted for inflation.
Andy Muschietti has directed this horror masterpiece.
It can scare the hell out of you that even strong hearts stop beating.
Related Searches
telugu dubbed movies
telugu dubbed movies download
jio rockers telugu dubbed movies
ibomma telugu dubbed movies
telugu dubbed tamil movies
telugu dubbed movies i bomma.com
www.movierulz.com
movie rulez2.com 2021 telugu
ibomma. com
telugu dubbed movies movierulz tv
mx player
amazon prime
download
amazon prime video
telugu
hindi
Related posts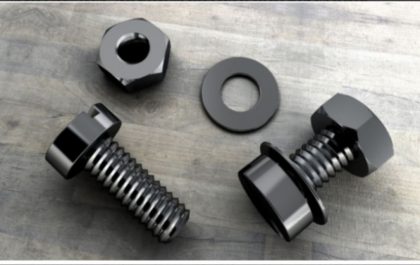 What are Oil Free Screw Compressors?
As far as working in construction goes, there are a lot of tools out there that many of us don't…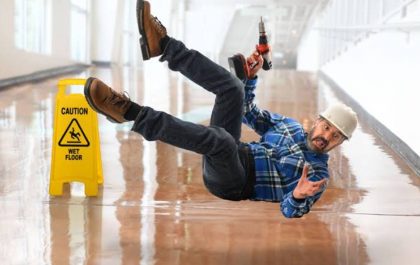 What Steps Should I Take After a Serious Slip and Fall Accident?
Slip and fall accidents are a leading cause of death in the United States and send millions of people to…